With 800 million active users a month, Instagram is one of the largest online marketing platforms to date.
With influencers charging a minimum of $25,000 per Instagram post, becoming an Instagram influencer has its monetary and social perks. Let's answer the question how to become an Instagram influencer.
What Is an Instagram Influencer?
Instagram influencers are individuals who have a large audience. With their credibility, trustworthiness, and authenticity, influencers can persuade others into making certain purchases and adopting a certain lifestyle or movement.
With above-average engagement rates, Instagram influencers have a large following, which makes it possible to rise above the market competition by going viral on social media.
Types of Instagram Influencers
Influencers carve out their own niches on social media platforms. Influencers can be sports moguls, fitness experts, entrepreneurial geniuses, homemakers, lifestyle bloggers, or even pet accounts propagating animal awareness!
With a different mix of personalities, interests, and goals, influencers have been categorized into the following. So, you wonder how to become an Instagram influencer?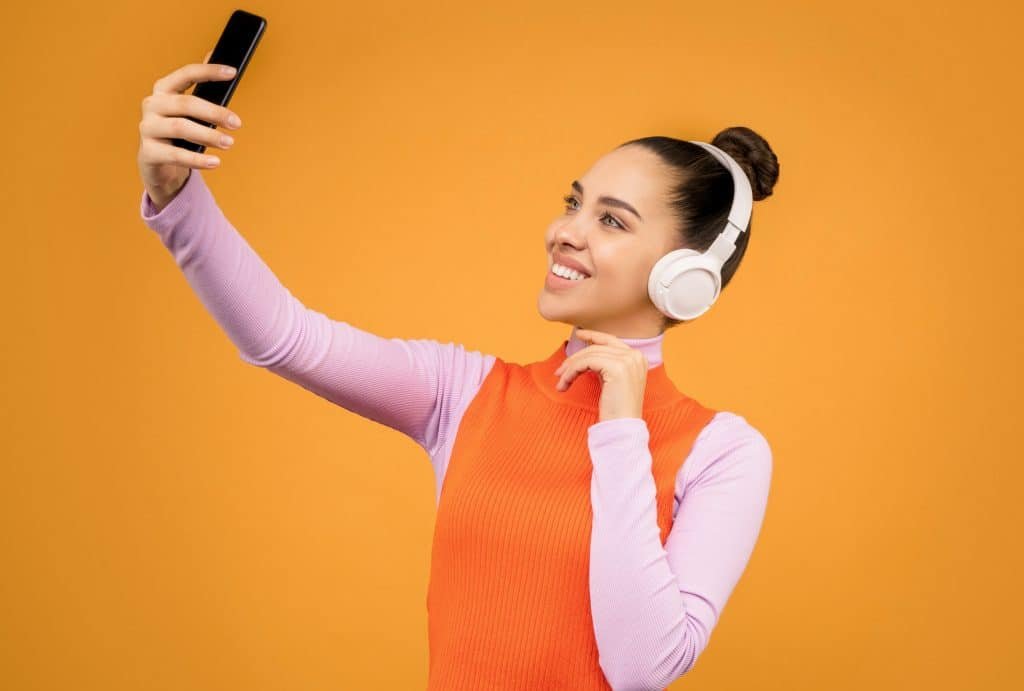 How To Become Instagram Influencer The Blogger
Relaxed, friendly and charming, the blogger has a large audience with a high trust and reliance rate. They're easy to relate to and are excellent influencers.
With presentation and marketing expertise, they're able to use Instagram to its fullest potential; beautiful photography, creative videos and captivating content for captions.
Usually beginning from a simple blog, a large and successful following guarantees large numbers of Instagram followers. They're also up to date with the latest trends and influence the hashtag marketing strategy. Let's dig deeper into how to become an Instagram influencer.
The Content Creator
Content creators are masterful with words. Like bloggers, their influence on social media is noticeable. Journalists, brands and any other content creators can be influencers.
With their abilities, they're one of the best online influencers to get in touch with for brand promotion or product introduction.
The best part of being a content creator is the loyal following and an established audience that pays heed to the material posted online.
Content can range from powerful writing to original photography, video production and advertisement for online brands. So you know that how to become an Instagram influencer is not an easy question to answer, but we will do our best.
The Micro Influencer
The micro-influencer has a very numerically motivating presence on online marketing platforms. Using numbers, statistics, and research, micro-influencers convert findings into numbers, to remain very adept at the art of audience engagement.
By using numbers, predictions become easier. Their following is smaller than those mentioned above, and usually under 1,000 people.
These influencers consider a 15% engagement a good investment and more successful compared to a 1,000-person following with just 5% follower engagement. But, how to become an Instagram influencer?
How to Become an Instagram Influencer
Becoming an influencer requires strategy. With innumerable accounts on Instagram, only a few are verified or are popular.
The reason behind this is the tips and tricks used to reach fame and secure a large following.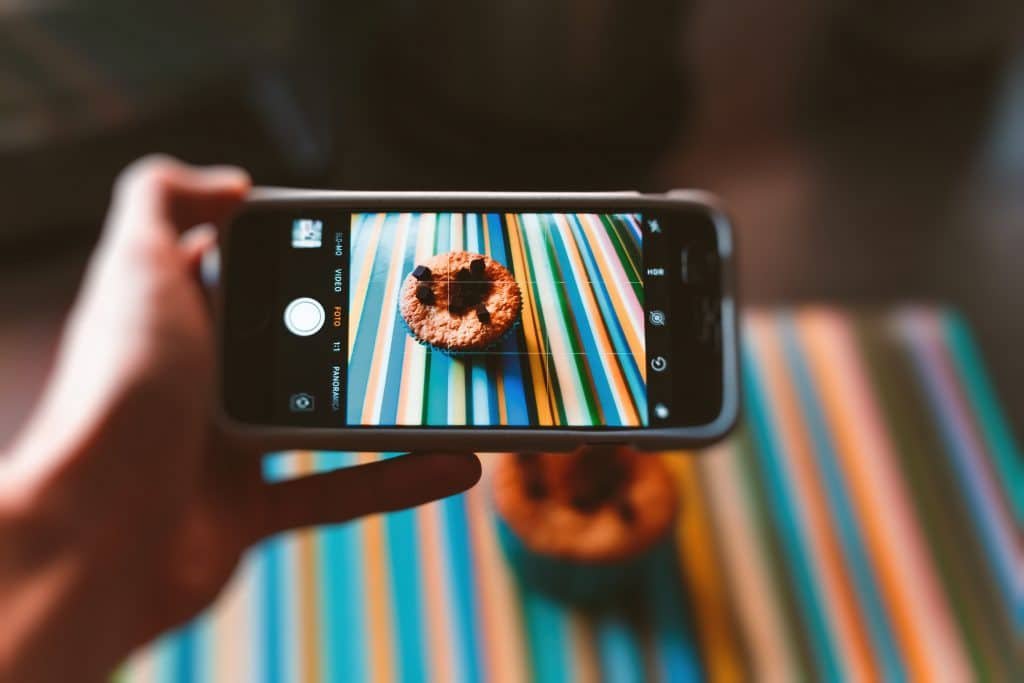 What Are You About?
Before beginning your journey to becoming an Instagram influencer, ask yourself what your niche is. You can't be known for everything; you have to pick something you excel at and are knowledgeable about.
Picking a forte is easy. Just see what you're good at and what reflects your true interest. Becoming an influencer takes a lot of work, so pick something you won't tire of and something that lets you be flexible with content.
Starting a blog or making your presence known before setting up an Instagram account is also a strategy to employ in your earlier stages.
That way, you will gain a loyal following from the internet, which will follow you on Instagram, furthering your page. We hope that this helps you to understand how to become an Instagram influencer.
Instagram's Business Account
Recently, Instagram introduced a Business Account feature. Equipped with tons of useful tools and data analytics to gauge success, it's great to boost business.
An Instagram Business account keeps updating follower demographics, preferences, activity, your top viewers and the locations you are popular in.
With such tools, you can forecast your next move, catering to your audience's preferences. You have a higher chance of understanding consumer behavior to tailor your content accordingly, which in turn reaps more profit for you.
How to become an Instagram influencer is not the question, you just have to be one, and have the influence.
Another perk of business accounts is an advertisement. For a very small sum, you can enter your potential follower's Instagram feed to be noticed. This smart way of directing traffic your way is a foolproof way to market your profile.
Creative, Crazy, Amazing  – Powerful Instagram Bios
Have you heard of the elevator speech? With just a little over a minute to describe yourself, you use the best language, the most intelligent choice of words and tactful content to make an impact.
The Instagram elevator speech equivalent is the 150-character bio. With only 150 characters to sell yourself, think long and hard about what you stand for and what you want others to associate you with.
You as a person, your brand, your products, and other business factors are all very dependent on how you create your bio.
If you have a website, an online store, or public pages, make sure to add that to your bio, too! The best part about Instagram bios is that they're open to editing.
Every time you introduce a new product or service, you can add that to increase internet traffic your way.

How To Become An Instagram Influencer With Your Instagram Feed Popularity
After you have established your online persona, your feed is the main chunk of work that will determine the popularity and follower retention.
Make your feed as engaging as possible. With visually appealing pictures, videos and posts about your chosen theme, you're bound to get people liking and sharing in no time.
Some influencers choose to adopt a certain style of photo editing or use certain applications to edit their pictures to look a certain way.
Figure out ways to make your Instafeed as unique as possible; this will keep your audience engaged and bring more potential followers your way. It will be much easier to understand how to become an Instagram influencer.
Mark Your Presence
Don't forget to post consistently. No one likes a dormant influencer account.
With the world revolving around social media and people preferring visuals like photos and videos to regular written content, keep posting consistently to maintain your online presence.
Give your followers the visual gratification they need by posting content on a regular basis.
Timing your posts and strategically wording them is also important to keep followers curiosity spiked and get them actively navigating your page for answers. More active views mean more popularity!
#Hashtags
Hashtags enable your content to show up in searches.
With distinct hashtags, you're bound to show up in a large number of searches.
You wouldn't even ask the question "how to become an Instagram influencer" if you knew the power of the hashtags. 
Although, you do want to start out by researching hashtags that have one of the largest search volumes to include your post in the popular streams online.
As you are allowed to use 30 hashtags per post, combining a stream of words makes you more prone to being in the top searches.
Instagram Stories
Around 200 million users are using the Instagram story feature daily, and more are joining in. With the ability to tag profiles and pages, share them and forward them, Instagram stories are the quickest way to make your presence known.
Adding hashtags or locations can make Instagram stories available in the Discover section of the Instagram feed, and outbound links can be included with the Swipe Up feature.
You can also go Live on your Instagram story to interact more personally with your followers, which increases your chances of being viewed by more people!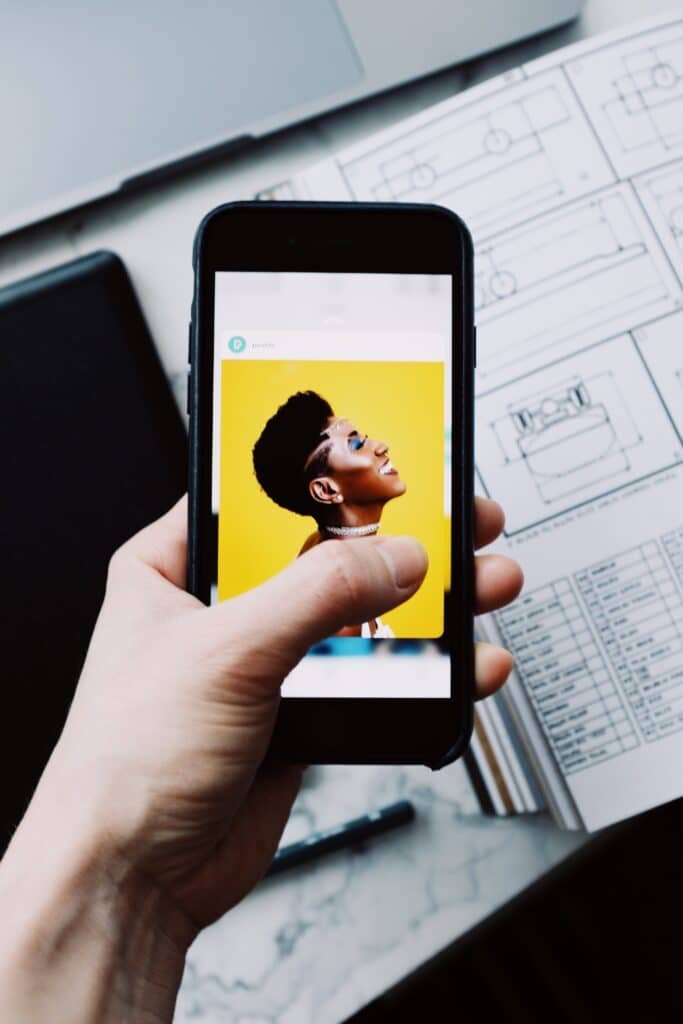 Successful Instagram Influencer Strategies
Online marketing culture has become more innovative. Influencers remain in the game by using attention-grabbing techniques to get their follower's and audiences' attention.
By using various tactics of engagement, sales, and promotions, influencers gain popularity.
Discount Codes and Affiliate Marketing Strategies
Influencers team up with brands and personal discount codes to increase sales for the company that hires their services.
With catchy advertisements and convincing posts about the product/service in question, influencers gain more followers, more revenue and a large PR network.
How To Become An Instagram Influencer With Giveaways and Competitions
This strategy is great to give products/services the attention they need and boost followers at the same time.
You've seen many influencers put forth conditions for entering competitions and giveaways — liking and sharking the page, tagging a certain number of friends and so on and so forth.
These strategies are intelligent and very creative in increasing your online presence.
Live Unboxing Videos and Reviews
We all love an honest review. By using the Insta Story feature, you can unbox promotional gifts and boxes live for your followers to see.
Followers, audiences and viewers will be depending on your reviews to go through with their purchase; in fact, they'll be motivated to get their hands on the products you're displaying.
This super engaging tactic is a great way to draw promotion opportunities your way and increase your chances of being searched!
Personal Storytelling
Sharing personal anecdotes through posts, pictures, captions and video features will increase follower engagement and loyalty.
Personal stories strengthen the emotional connection your followers will feel toward your profile.
It's a great way to be recognized as someone relatable and real. But how to become an Instagram influencer?
Instagram Influencers Collaborations
Collaborating on stories and posts with other influencers who share the same interests as you is a great way to get attention.
Pooling in followers will benefit you and your collaborator with twice the attention, following and a larger audience.
Not only that, but it will also increase your own PR network online! This creative and exciting strategy is a great way to add a fun factor to your profile.
Shoutouts and Mentions For Instagram Influencers
Shoutouts and mentions involve tons of tagging and hashtag use. This means your post will be available to a very large pool of people than ever before.
This strategy encourages participation and creates a great opportunity to promote your service/products or your profile, which gets the attention of followers and potential investors!
Live Q&A
Giving your audience an opportunity to get to know you a little better will get instant traffic directed your way.
Entertaining questions and comments that your fans or followers have left in your Inbox or comment sections are a great way to create a personal connection between you and your Insta following.
By getting to know you a little better and getting an insight into your life, follower retention grows exponentially!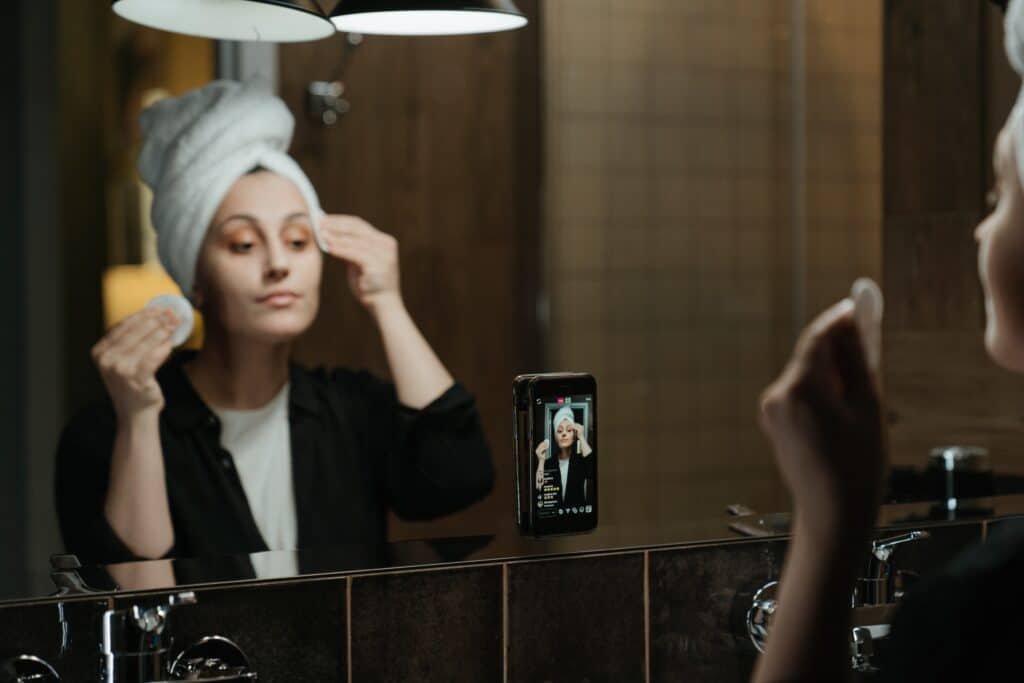 How to Start Your Instagram Influencer Page
Sounds a little daunting, doesn't it? But it really isn't. Before you create your profile on Instagram (or any other social media platform), check out the pointers below.
Research
Do your research on your theme. Your profile will be catering to a specific category and genre, so do your research on popular topics, keywords, hashtags and posts to get an idea of where to begin.
Plan Content
Prepare a content plan so that you're not swamped with the need to come up with something. With pre-prepared content and set times to post it, your profile will be running like a well-oiled machine!
Use Your Connections
Reaching out to friends or other influencers to advertise your page for you is a great way to begin. Not only will they help create curiosity, but their post will also direct tons of attention your way.
How To Become an Instagram Influencer The End
Considered tons of fun and very rewarding, becoming an Instagram influencer is one of the most creative ways to pursue your passion.
Now you know how to become an Instagram influencer, so start working. If you need help in building your brand presence on Instagram, then you should check out some of the Instagram growth services.
You know what they say, if you love what you do, you'll never work a day in your life!