What's the hottest market on the internet right now? Instagram, of course! Learn how to sell on Instagram.
What sets Instagram sales marketing aside? It's the quality of real-time, eye-catching visuals that the platform provides!
The sole focus of visual marketing on Instagram is pictures, videos and digital media alike. Studies have shown that humans tend to remember visuals like photos or videos more than words. This platform explores consumer behavior psychology to optimize your journey into the world of online marketing.
With their brilliant new Business Profile feature and a gigantic user network, this is the best hub on the internet to begin your sales career. In the year 2017 alone, 70.7% of businesses in the United States were using Instagram — in other words, 21 million companies were on Instagram!
Here's Why It is Important to Sell On Instagram
Turns out, Instagram generates 120 times more engagement with customers than Twitter. Which means it's the perfect place to connect with a gigantic customer base, hear their feedback and build relationships.
Forecasting
Instagram gives you fieldwork level experience as it helps you learn what products are more popular. By seeing customer preferences based on which posts are most viewed/shared/liked, eyeing your competition and looking at which hashtags or locations are the best ones to use right now, you'll be able to plan your next strategy flawlessly.
How To Sell On Instagram – Sale Generation
Using professional Images, tagging your online shop and even using the help of influencers and endorsements, you're bound to get enormous sales by using Instagram. Using creative tools offered by Instagram, you can make your post as captivating as possible and make your products look more irresistible!
It's Free!
And the best part about selling products on Instagram? It's absolutely free! Making an account, posting pictures and sharing literally costs nothing. In fact, advertisements are as low as $0.75, and options to boost your posts are also super cheap. It's the best investment in your business career — it involves minimal capital investment and tons of returns!
Are you excited? Great!
Here's a foolproof guide experts at SocialStud.io want beginners to know!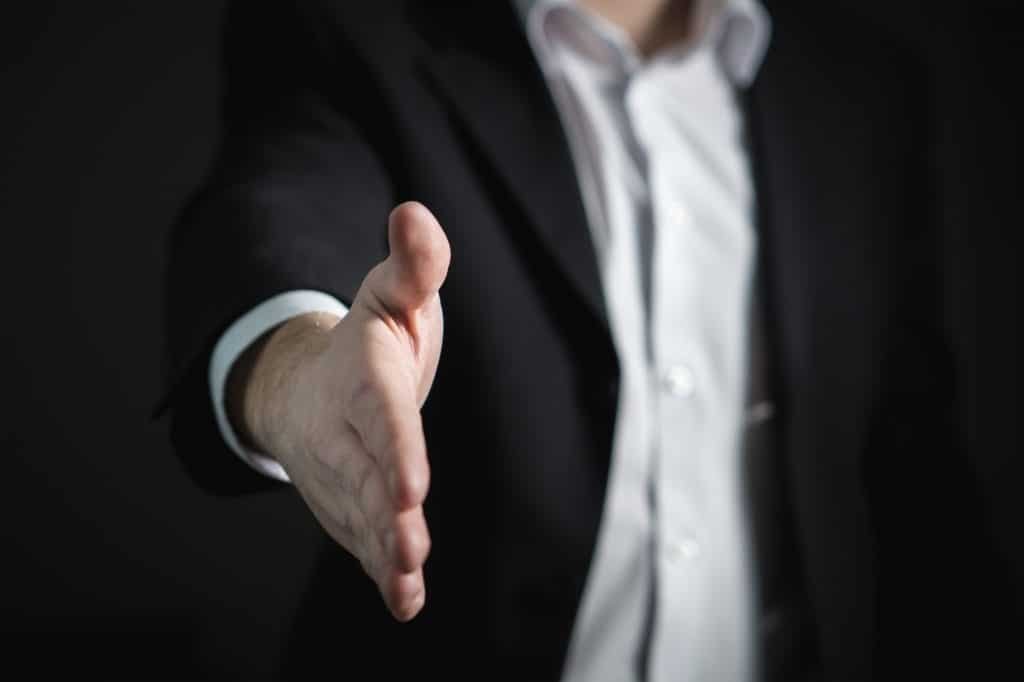 How To Sell On Instagram With Your Business Profile
Instagram is becoming a favorite search engine compared to Google. The best way to come into the spotlight is to use Instagram's new Business Profile feature to market your product. Since visuals and ease of use are what make Instagram the top most used shopping portal, keep some important factors in mind.
Profile Picture
Choose a photo that is very representative of your brand. Invest creativity and uniqueness in crafting your company's logo. A profile picture is what will set you apart from hundreds of other pages and will draw traffic your way.
You can check out various photo editing apps, create a uniquely worded logo, or even use a picture that's very unique to you. Whatever you do, stand out! You will quickly learn how to sell on Instagram.
A Very Well-Crafted Bio
Instagram bios are just 150 characters long — in other words, you need to use the power of language to your advantage. Using tactful language and catchy words, express what your brand sells. Including location and URLs to online shops or external pages also take up characters, so use the limited space wisely.
The best part about the bio is that it can be edited every time you have a new product or want to share a new link with your customers. So make sure you use the quirkiest punchline to draw in potential customers!
Story Highlights
Instagram's story feature allows you to add stories to your profile permanently if you choose to "Highlight" them. Using this feature to show off products, display price lists, or put up a short introductory video about your business will make information widely available for potential customers.
Story highlights are a very smart way of displaying your menu — without the paper or need to distribute. Your story highlight views will also forecast where your customers' attention is diverted to the most!
How To Sell On Instagram With Instagram Advertisements
Using one of the most intelligent logarithms to understand user behavior, Instagram uses behavior analytics to display suggested pages to each person, to increase audience outreach. Instagram marketing is one of the most optimized ways to build a customer base as it uses statistics on behavior, gender, location, platform usage, and much more to target the audience.
Depending on what topics, genres, profiles or searches an Instagram user mostly looks at, the platform shortlists potential customers for you by advertising your page on their feed.
Setting up your business profile will help you appear in a large number of suggested posts. You are also able to decide how much you want to spend on advertisement, how you would like to be displayed, and the duration for which you want to be advertised.
This amazing marketing strategy draws in customers and Instagram shopper traffic your way in an effortless way! You just have to select the "Promote" option on your posts and presto!
Potential customers will be notified of your presence, and you will also be notified about prospective customers you can notify directly! Learning how to sell on Instagram isn't easy, but we will help you.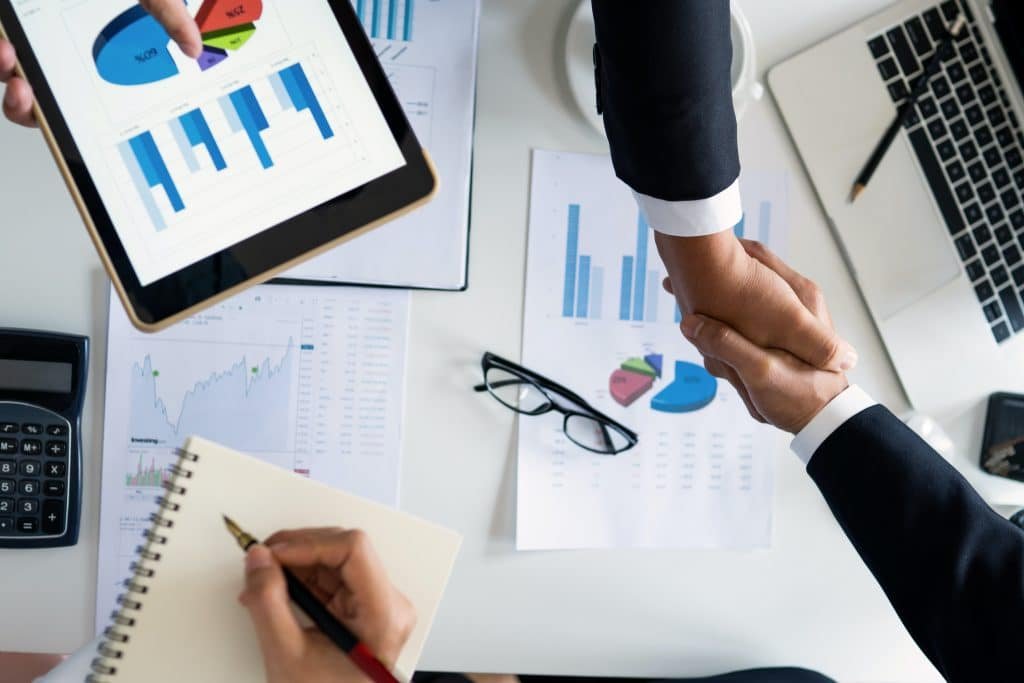 A Tantalizing Instagram Feed
Because Instagram is super big on visuals and ease of use, a great feed not only looks good but is also intelligently planned, organized and worked on to improve the shopping experience!
Price Tags and Tons of Products
Instagram made waves in the world of marketing and tags by working with Shopify to allow businesses to tag their products with prices and direct shopping links when clicked!
This means, your model can wear tons of your products, or you can scatter a lovely beach spread with a wide range of your products without your customers worrying how to get that one individual piece they're really drawn to! This method of shopping-made-easy is a favorite among Instagram shoppers, and the ease with which information is available to them increases customer return rates and encourages customer retention.
Not only that, you'll show up in many more searches, increasing your online presence!
How To Sell On Instagram With Artsy, Crazy and Attention Grabbing Content
Organizing your business's Instagram feed is one of the main ways to increase the following and encourage customers to stay on the page longer.
With tons of new ideas on photography, innovations in computer graphics and artsy ideas, arranging your Instagram feed to look visually appealing, unique and mind-blowing is a way to tap into people's love for visuals.
Arranging your feed to look a certain way and using styles that are unique to your business are great ways to keep your product in the searches.
Instagram-Only Promotions To Sell On Instagram
Letting customers take advantage of bundles, promotion codes, discounted prices and offering surprise gifts with orders placed through Instagram only is a great way to boost your Instagram sales.
Besides, customers appreciate not having to change mediums when shopping — so introducing such offers time and again is a great way to draw in customers, increase sales and inject a volume of instant profit in your business!
Giveaways and Contests
You could also introduce Giveaways and contest opportunities, provided your current users tag a certain number of friends and share your posts a certain way to enter the competition.
Not only will your customers be advertising for you, but they'll be increasing the hype, which means more popularity for you! As you can how to sell on Instagram is becoming easier to understand.
It's a win-win-WIN!
Establishing Partnerships With Influencers and Instagram Bloggers
In today's world of nontraditional marketing strategies, influencers and bloggers are the new way to get your products endorsed.
Partnering with an influencer is bound to direct tons of traffic your way because they have a rapport built on trust and relatability with their large following. Personal recommendations are now the new advertisements — people like to see a real, relatable person endorse a product.
Even micro-influencers, who have followers ranging 1,000 to 100,000, are great to invest in. Since engagement is one of the most important factors of marketing, influencers and bloggers are adept at using all of Instagram's tools in a creative fashion for promotion.
Remember Tatti Lashes? Nicki Minaj is now the proud owner of a few pairs of those luxury eyelashes!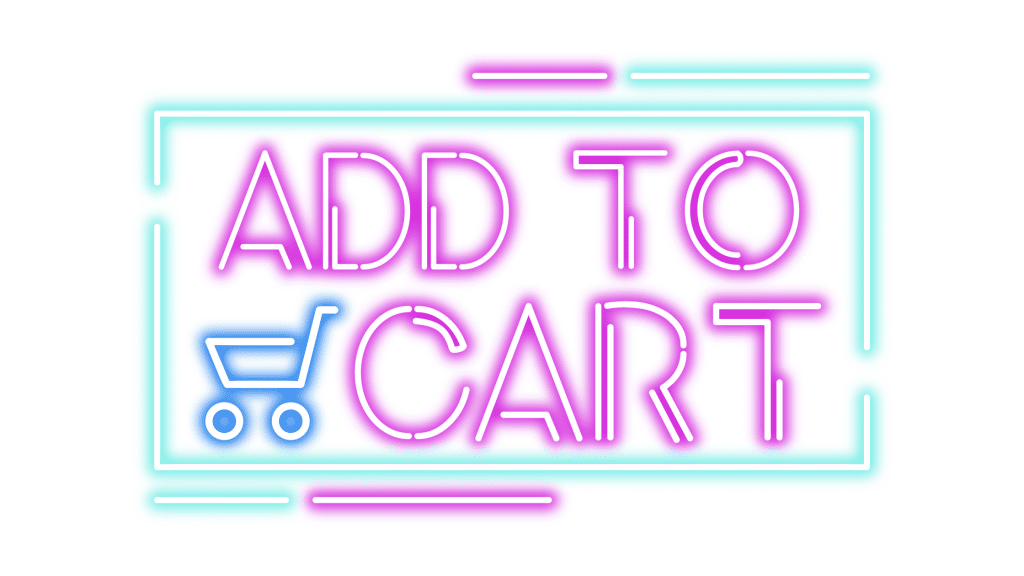 How To Sell On Instagram? Create a Strong Following!
If you're aiming to make it big on Instagram, you have to create a loyal following before and continue after you've begun your business. This means getting people engaged and curious about your launch. With a global user network accessible through one portal, here's how to get the world engaged in your venture.
Pre-Bookings
You could open bookings or older pre-sale order placements to draw customers in. Everyone will be curious about what the hype is, and you'll also figure out which product is more popular. This way, you'll be able to better relegate your resources to your best-sellers and be in touch with customer preferences to make your next move.
A Compelling Hashtag
The hashtag advent was brought on by Instagram. To get the gigantic Insta community to notice you, associate a unique hashtag with your business. 5–10 popular hashtags paired with your individual one are bound to get you noticed and popping up on a million Instagram feeds every minute! And if you tag locations, it's a super win-win!
Stay in Sight
Post regularly to remain seen by your followers. No one likes a lazy or inactive Instagram account. Profiles that are active on Instagram have higher engagement rates and higher chances of follower retention. They know how to sell on Instagram.
By using the Story and the Live features, posting visual media or even popping up on other users' profiles via the sharing option, you're bound to make your presence known and noticed!
Catchy Captions
Captions are like frames to a glass pane. Together, a picture and a caption are a complete story. Stay in touch with the new internet sensations, jokes, memes or stories — whip up some captivating captions and descriptions to compliment your products.
Live Reviews
Having influencers or even yourself do a live video of using the product or compiling some positive feedback videos is a great way to sell your products. It allows people to see that real individuals are using the product, which increases the chances of large sales!
Engage!
To sell your product, add a story to your business. Adding a personal anecdote or evoking emotions when sharing the story of how your business started will draw in customers who can relate to the content. It gives your business a backstory — and boy doesn't everyone love a good one!
IGTV
Instagram TV is a new addition to your account, where you can make a channel. This means you can produce high-quality videos on reviews, manufacturing processes, mini-interviews and so much more to give your prospective customers the motivation to stay on.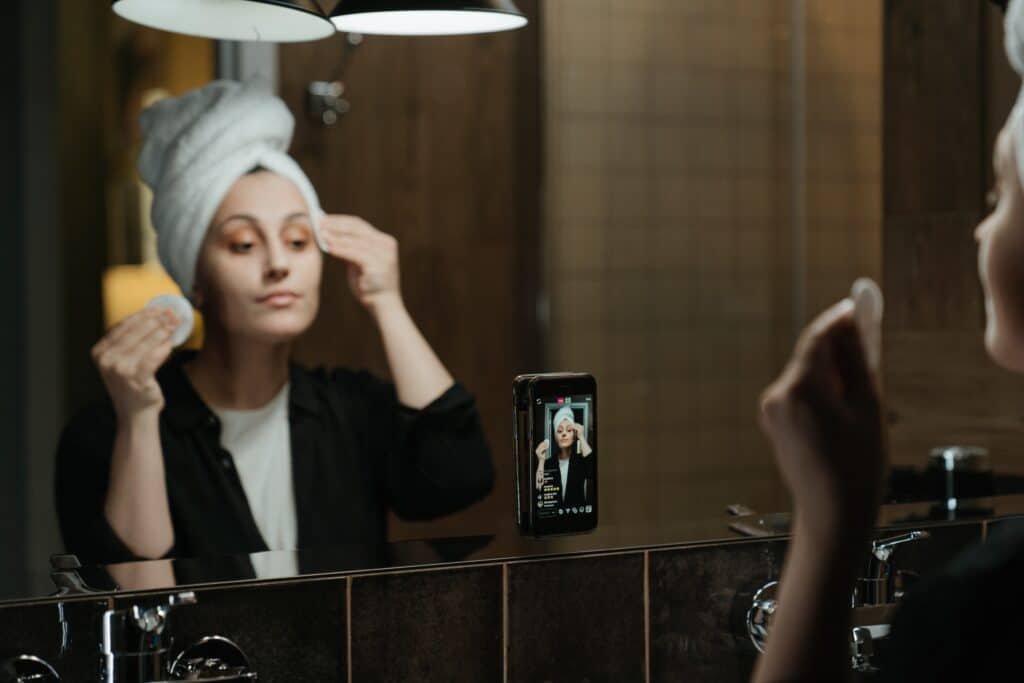 Account Manager Could Help You Figuring Out How To Sell On Instagram
Account managers are pros at the Instagram marketing game and they might help you out with the question – how to sell on Instagram. With logarithm, numerical information, analytics and tons of other tools to gauge customer behavior and preferences, they know just how to market your products.
At SocialStud.io, our professionals know just how to bring you the right organic followers, boost your Instagram sales and also provide you with constructive feedback to help better your Instagram business strategy.
Trusting a professional to take care of your account and increase its likeability leaves you with more time to focus on your actual business, like products, improving or introducing newer advents to your business!
Hiring someone who knows how the world of the internet works is a sure way to get the most out of your business on Instagram. So what are you waiting for? Get in touch with our Instagram experts at SocialStud.io for a great sales journey!
‍