How many times have you seen empty profiles appear on your Instagram suggestions? Zero posts and yet a few thousand followers!
Surprising, isn't it? It looks like those followers don't know what they're in for  –  or do they? Seems like they need some Instagram tips for beginners.
Welcome to the world of Instagram Marketing! This Instagram tips for beginner's 101 will tell you how those empty profiles have a huge following and continue procuring huge follower traffic and why you should consider the same.
Instagram Tips For Beginners
If you're reading this, chances are you've decided to move your business, influencer profile, etc., onto Instagram.
Well, congratulations! This amazing move will reap tons of monetary benefits for you and your business, and your online presence will be noted. In fact, Instagram is home to millions of active users, and with the Hashtag phenomena, it's the most search orientated platform that exists.
Need more convincing? Say no more! Here's why we're excited about your move to Instagram, let's start with the Instagram tips for beginners.
Numbers Don't Lie
Over 1/3rd of Instagram users have used the platform to make purchases, and they're 70% more likely to use Instagram for online shopping again! Do we need to convince you further?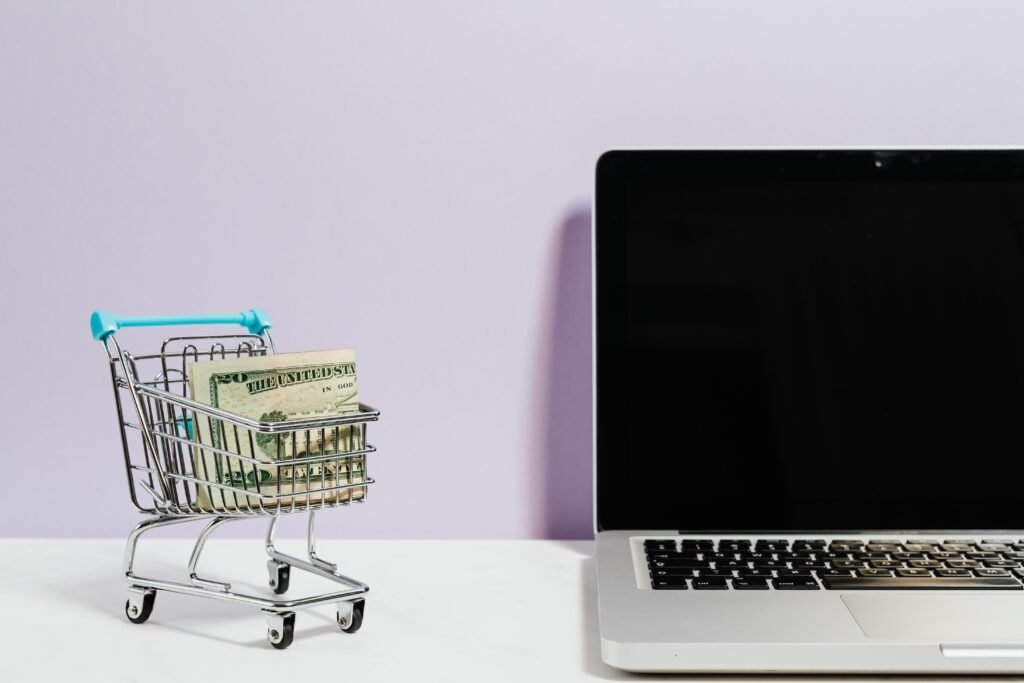 Instagram Marketing Is out of This World
With 800 million users' worth of data, your post can reach target audiences in ways you wouldn't have imagined. Instagram marketing uses tech-savvy methods to retarget your profile to people whose consumer activity points in your direction.
Track Your Sales
Instagram allows you to see which content gets the most attention on your page. With tracking metrics, you're able to better strategize and post more enamoring content to keep the follower traffic coming.
Excellent Engagement between Business and Followers
Instagram tips for beginners – online shopping has created a rift between consumers and producers, which Instagram aims to change. Both parties are always aware of each other's changes in demand, preferences, products and whatnot through the Engagement benchmarks (listed below).
For the Super Creative Entrepreneurs
For the creative and the eccentric entrepreneurs, Instagram is the place to be. With freedom of expression and a gigantic niche to find your people, Instagram is the place for you to go absolutely viral and find a loyal following.
Take It from the Pros: Social Media Managers Love Instagram
So, turns out that 60% of the adults use Instagram and over 25 million business profiles exist on Instagram. Hence, it's the perfect platform to further your career. In fact, social media managers have quoted many numbers to show you just how profitable Instagram can be.
And Now, the Million Dollar Question: Why Do We Need Followers?
This is one of the Instagram tips for beginners: they're your customers!
Their engagement and interactions will determine how much money you will make, how much revenue your company will generate and how much fame you will procure.
In other words, followers are the benchmark to gauging success on Instagram. And you definitely want a lot of them if you plan on being successful. However, if you're new to Instagram, you don't want to start out with a few or no followers at all.
The move to Instagram is successful if you're bringing a loyal following along, meaning those who have ardently followed you and have been part of your fan base on other platforms and are excited about your presence on Instagram. This guarantees follower retention and loyalty, and in their excitement, they're bound to share your profile, bringing in tons of follower traffic.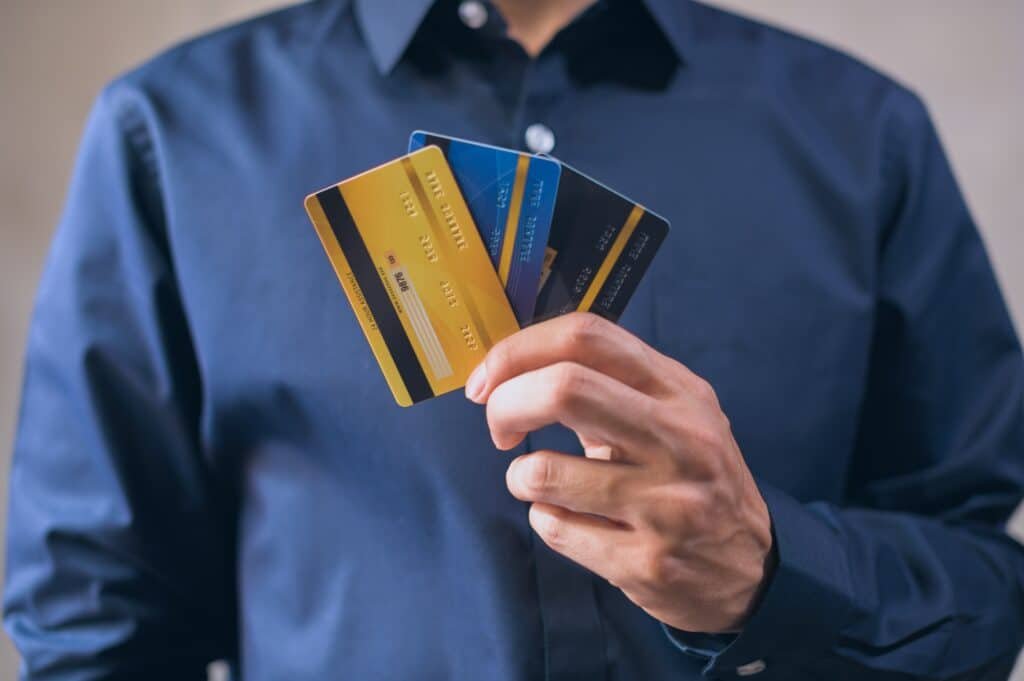 How Do Followers Determine Success?
Followers determine the success via engagement.
What's Engagement, you ask? It's the simple measure of your followers' loyalty to you. Here's how followers show you that they're interested and are going to stick around:
Instagram Tips For Beginners – Like, Like, Like
Likes are the measure of your content's agreeableness. Instagram displays the number of times your post has been liked and even displays some of the recent Likers' names. Imagine seeing a celebrity or famous influencer's name as one of your Likers.
Comments
Comments are a way for followers to verbalize their likes, dislikes, or even begin a discussion under your post. In other words, you're privy to their opinions and you can see what posts are hot topics.
Shares and Reposts
Sharing and reposting — the social media metaphor for seconding an opinion. Followers help to forward your opinion and publicize it via sharing and reposting — also showing you where their preferences lie.
Mentions and Hashtags
The number of times you're mentioned or your hashtag is used is bound to direct traffic your way. And who's better at this job than — you guessed it — loyal followers!
Instagram Tips For Beginner – What Is Next?
Now that you're aware of how important a loyal and bulletproof following is on Instagram and know best Instagram tips for beginners, it's important to establish one before taking your business into the Insta world.
Chances are that you already have an online store or a boutique on one of the retail websites. And making an Instagram profile just occurred to you because of all the perks and benefits of Instagram marketing.
Well, you're just in time! Here's how to build a following that guarantees you an enormous following as soon as your profile is set up.
Create a Hype
The best way to get your followers ready is to create hype. If you're not on Instagram yet, sending out a mass email, advertising on your website or sharing a "soon-to-be on Insta" message should do the trick.
This way, you'll be rallying up excited followers who are ready to explore your improved business on Instagram!
Pre-Bookings
A great way to start is to take advantage of pre-sale order placements.
It's a great way to create a buzz in the market and to draw customers in. It's going to get your followers talking, and you'll also be able to gauge your business's successes and failures by seeing what's most demanded and what should be scrapped.
Begin with Friendly Competition
Setting up friendly competition amongst followers is a great way to increase followings.
Advertising that the first few followers can avail certain discounts, a gift card, a promotional package or even a surprise gift is a great way to get people actively involved in searching for your profile and hashtags, and click the Follow button.
Use Your Connections/Network
This one might be one of the best Instagram tips for beginners. This is the time to cash in on your favors and use that network. Ask your prominent friends who are bloggers, journalists or non-competitive businesses to advertise for you!
These accounts can create a hype using their interface which will direct prospective followers your way. This is also a great opportunity to use their platform to introduce yourself.
Collaborations with Noticeable People
Collaborating with established influencers and bloggers on Instagram is a great way to begin.
For example, you could set up an introductory giveaway along with an influencer and set certain conditions like follow both accounts, tag a certain number of people, sharing/reposting certain things and so on so forth.
Go Live!
Going Live using Insta Story or IGTV allows you to interact with prospective customers and followers in real time.
They keep posting comments and questions, and quick reaction emojis also help you gauge how they're receiving your material. You can hold a FAQs live session or simply use the opportunity to create serious noise about your upcoming presence on Instagram. Need more Instagram tips for beginners?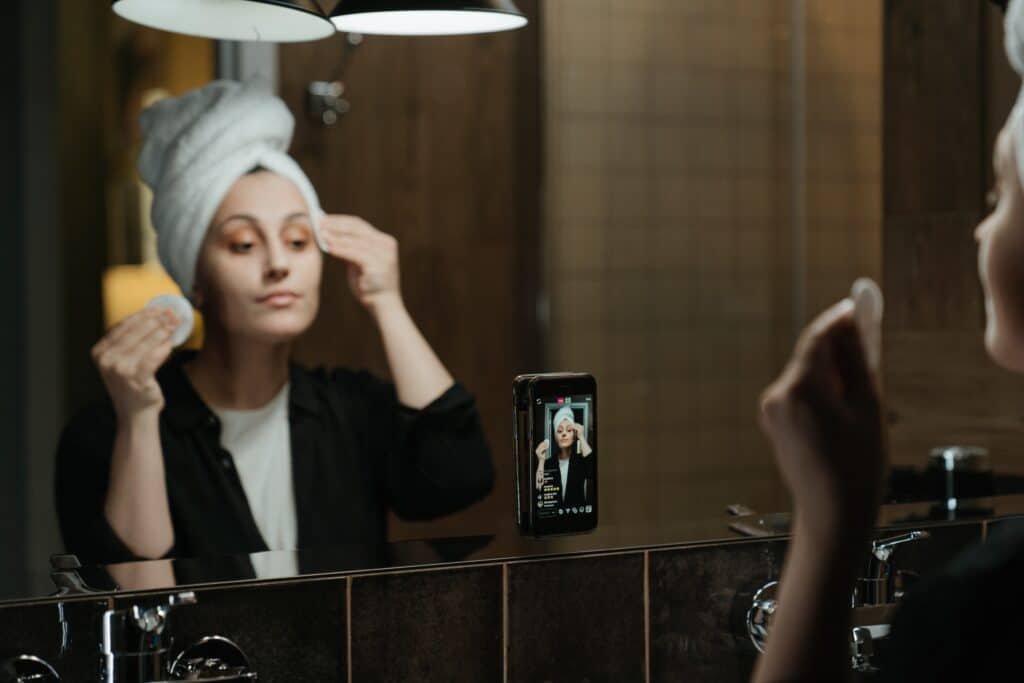 Instagram Story — Show Them Who You Are.
For a great start, post an enticing story about your presence.
A creative way of detailing your personal journey or marketing your products can draw people towards your profile. You can also use stories to showcase the products your profile will be catering to or selling. By displaying such information, more people are bound to click the follow button out of sheer curiosity or excitement. Don't forget to mark them as highlights!
Instagram TV (IGTV) — Engage with the masses
This might be Instagram tips for beginners and more advanced users, but with IGTV, you can increase your relatability and rapport with prospective customers.
A very open and honest "episode" introducing yourself on the platform and into the Instagram marketing game is a great way to stand above the competition. A human touch always does wonders when it comes to sales.
Reviews
You could review your products through your own profile using Insta story or IGTV and even highlight some of them on your profile. Giving promotional samples to influencers to use can also work to your advantage.
The idea is to have your product reviewed by reputable profiles to draw in customers and increase their likelihood of purchasing by seeing real-time results.
Your First Post
Your first post is of the utmost importance.
The first post must be exciting, creative and absolutely mind-blowing enough to:
· Create excitement
· Draw attention towards your profile
· Incite curiosity
· Be so utterly amazing that people will want to repost and share
One fantastic post can draw follower traffic your way.
Use Instagram Advertisement
Instagram tips for beginners for Instagram advertisement costs, which is below one dollar. This is a great investment as it can lead to gigantic returns.
Advertisements can be tailored as per your needs. You can decide how much information to show, what to show, who to target, what locations to target, and so on so forth.

Create Your Own Hashtag
Using a hashtag is one of the main popularities of Instagram.
You can create a brand-centric hashtag, which you can begin using on your other social media platforms — Facebook, online retail stores, advertisements — to acclimate customers and prospective followers to your Instagram presence. Through hashtags, it is easier for people to look you up and you'll stand out if you have a unique hashtag!
Hire a Social Media Manager
One of the best Instagram tips for beginners is that Social Media managers can make your work infinite times easier than you could imagine.
Need an interesting feed? They've got you covered.
Need more followers? All done.
Need real, organic followers? That's guaranteed.
Using data analytics, consumer behavior statistics and intricate tabulations to give you the best predictions, social media managers at super cool places like SocialStudio know just how to direct your Instagram presence upwards.
Trust professionals at SocialStud.io to give your Instagram business start a powerful boost, which will bring in tons of fame, ROIs, and revenue. With 100% organic followers, accurate numbers and regular feedback on your profile's progress, it's the best option! A highly expert social media management team promises to work behind you, and you don't have to worry about a thing — you can focus on the actual products and innovation!
Hiring someone who knows how Instagram and consumer behavior work is a great asset, especially if you're new to the Instagram marketing game. Get in touch with our Instagram experts at Social Stud.io to establish a fantastic loyal following on Instagram.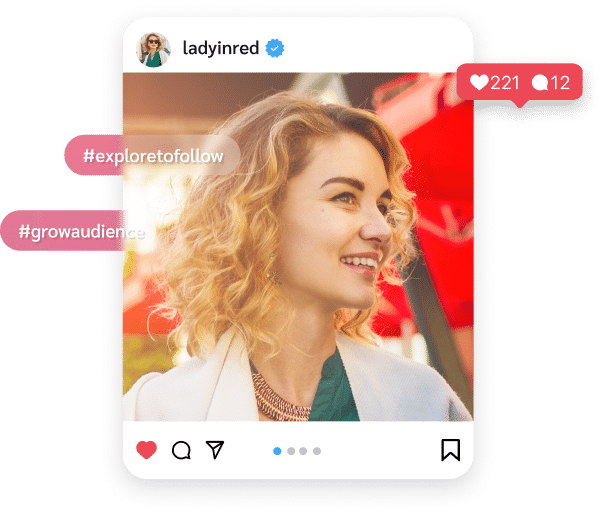 Instagram Tips For Beginners Getting Started
If you're excited about using Instagram as your newest business or influencer platform, here's how you can get started!
Plan Content
Plan some original and creative content to post tactfully during your first few weeks on Instagram. The more you plan, the more steps you're ahead!
Start Acclimating Customers
Start introducing the idea of your Instagram presence to your loyal following. Excite them about your upcoming presence and create a hype-fueled with impatience and excitement!
Business Profile
Choose a business profile when you make your Instagram account. This will automatically make Instagram target the audience you want to reach and also include you in top searches for the category you're entering.
Self Promotion
It sounds a little narcissistic, but get the word out that you're coming. Advertise, send mass emails or texts, and include your hashtag and handle wherever you can. Use your network to get them to advertise your profile or have an influencer feature you in their IGTV, Insta Story or Live videos! That is it for Instagram tips for beginners, but let us know if you need more!
Speak to an Expert
Instagram tips for beginners are just a start, you have to talk with an expert. If you're a little anxious about starting, don't be. There are some amazing experts who will guide you towards success on Instagram!
‍